Brad Friedel, now a retired goalkeeper of the Premier League games, is a pundit for international football circles. He stated that Steven Gerrard would act as a perfect fit if he is appointed as manager for Leeds United which is a big club. Also known as the Whites, this club is looking for a replacement after Jesse Marsch. He left the position last week since the club has not been able to deliver good results under his leadership.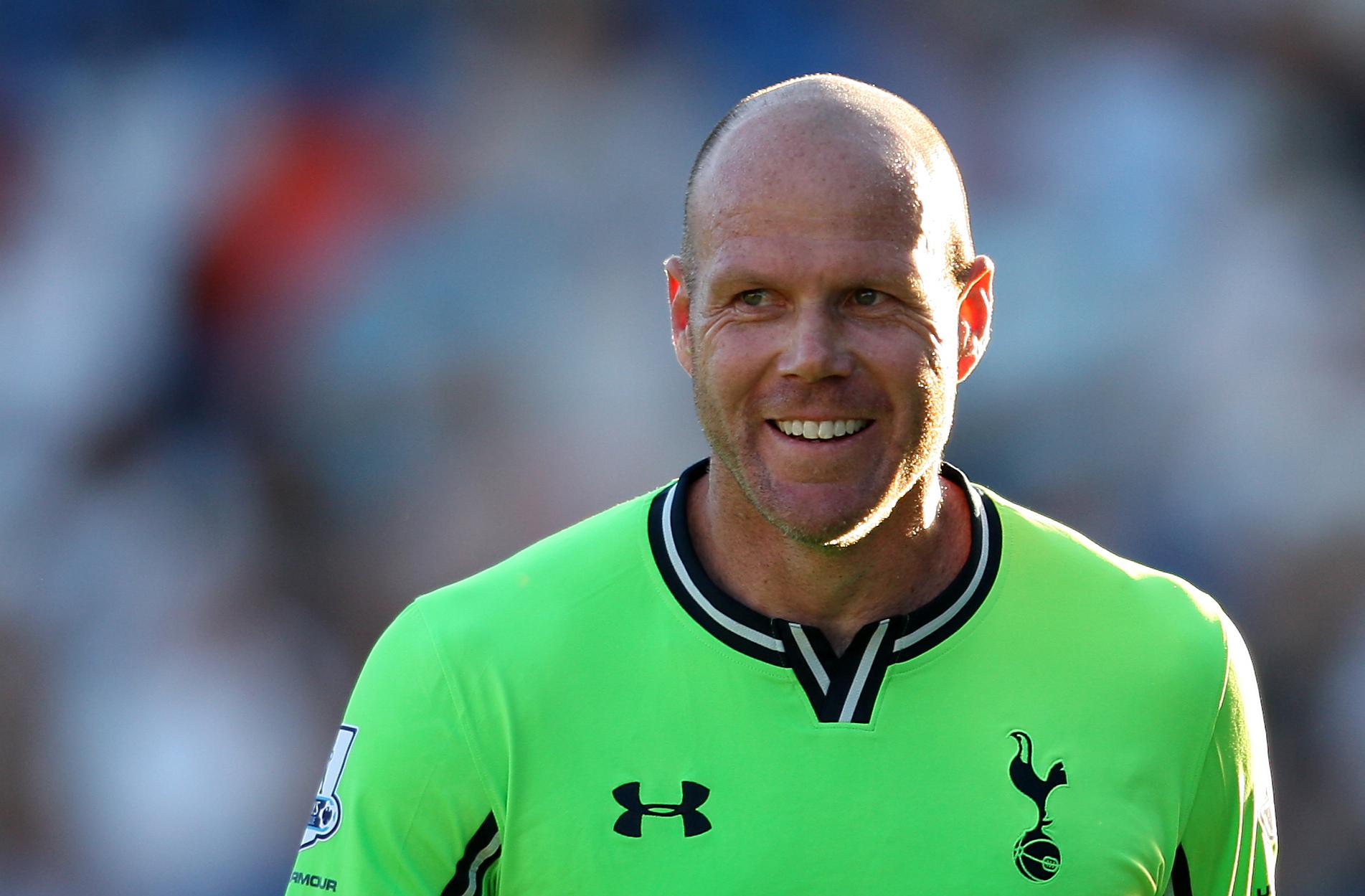 There have been many names being considered as his replacement. That is, many pundits, including Brad are expressing their opinions as to who can take over this position at the club in Elland Road. The current favorite is Feyenoord, though Brad Friedel is of a different opinion.
As per Friedel, the manager of Aston Villa is the right person who can manage the Whites. He states that Leeds is a big club and though he was unaware of what the management was thinking, he would recommend Stevie G. of course, and there is also the question as to whether Friedel would be a fit. That is an important question. It all depends on how he wants to lead and whether that fits with the board's requirements. For instance, when Mauricio Pochettino was in such a position the club was led differently completely.
As for Steven's skills, it was something that Friedel had much admiration for. He states that he was one of the best he played with or learned from. It also depends on what the board decides. Though Brad is not privy to the meeting details, he is aware of the other names being considered and he thinks they are good choices for the club. He also talked about what it takes to remain a manager of a Premier League club. There are fine margins and Leeds has a good performance level to keep up. For instance, they performed well in the game they played with Nottingham Forest but even then they lost out.