Former Liverpool goalkeeper Brad Friedel has advised the Reds on what to do to win the Premier League title ahead of defending champions Manchester City. The Reds have won just one Premier League title despite dominating the division alongside Manchester City in the last five years. Liverpool have not been able to win more than a solitary league title due to the Citizens who have won four of the last five league titles on offer in the English top flight.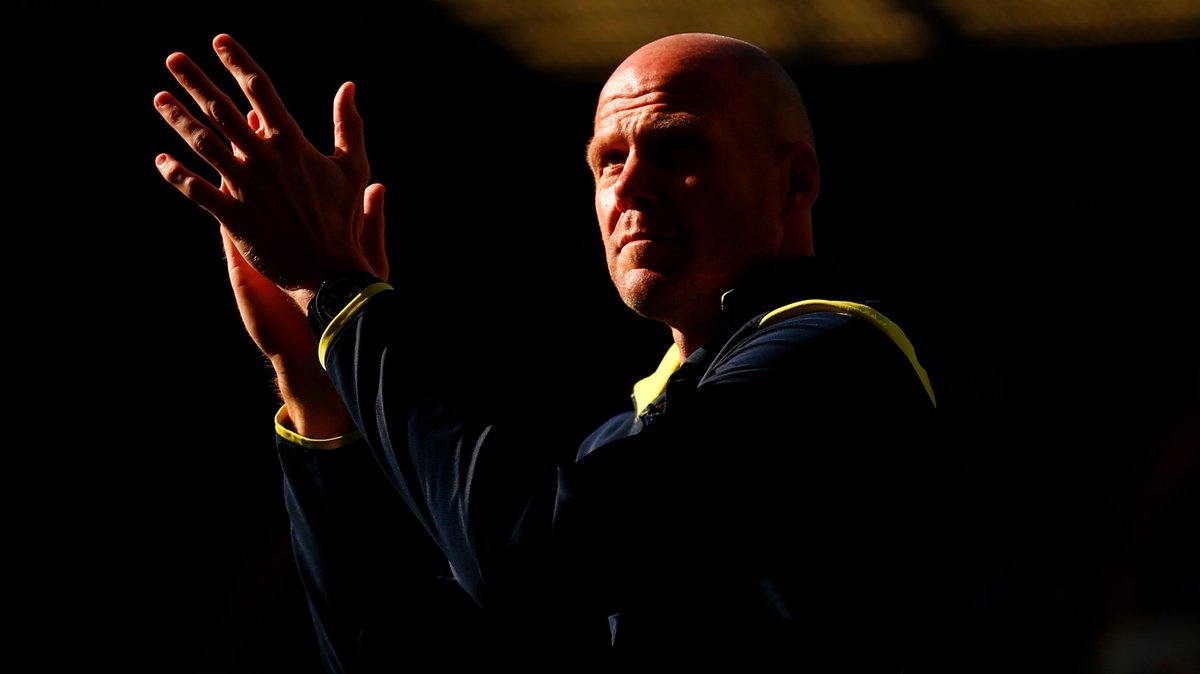 Liverpool came close to winning the Premier League title last season before they lost out to Manchester City by a solitary point. The Citizens showed powers of recovery to come from two goals down in the final quarter of their last league match of the season at home to Aston Villa to score three goals in a little over five minutes and beat the Steven Gerrard-led team 3-2. In the end, Liverpool lost the league title by one point. The Reds have now lost the league title by one point in two of the last four years.
Brad Friedel talked about Liverpool, Manchester City and winning the Premier League title in a chat with 888sport. He said the Premier League title is difficult to win as you have to beat Manchester City who's managed by Pep Guardiola, one of the best managers of all time. Brad Friedel also said there are clubs such as Arsenal, Chelsea, Manchester United and Tottenham Hotspur with big budgets. The former American national team shot stopper also pointed out the competitive nature of the Premier League where the top teams can lose to the teams at the bottom of the league.
On what Liverpool must do to win the Premier League title, Friedel said they would be at the top end of the table by the time the season ends if there are no injuries and suspensions in midfield. He then urged manager JurgenKlopp and his coaching staff to focus more on boosting their midfield options.