American star Brad Friedel has criticised European football's governing body, UEFA and French authorities over the safety and security measures applied during the UEFA Champions League (UCL) final clash between Real Madrid and Liverpool. Brad Friedel spoke to Sky Sports News about the unsavoury incident between Liverpool fans and security officials during the UCL final at Stade de France in Saint-Denis, France at the end of last month.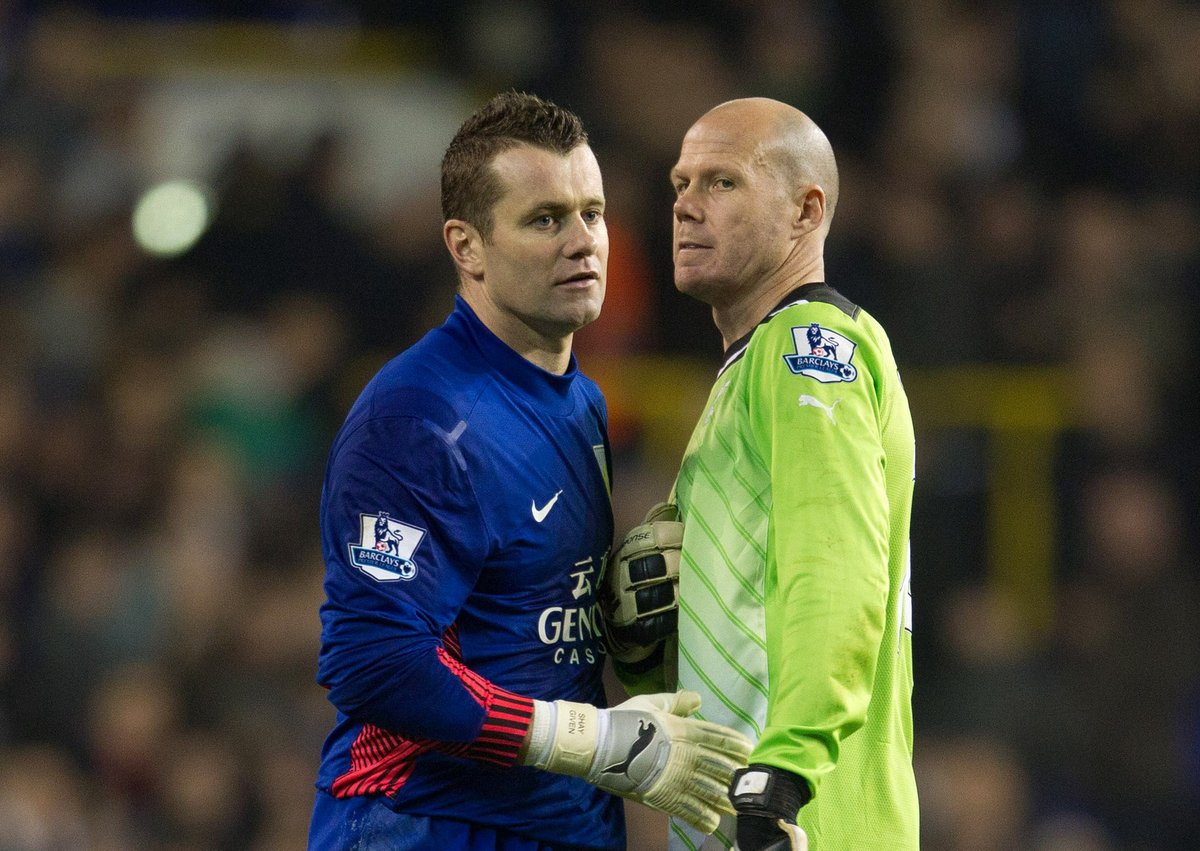 Brad Friedel talked about the security lapses recorded during the UCL final shortly after the game as he blamed both UEFA and Stade de France officials. The ex-United States of America (USA) goalkeeper was one of several past Liverpool players who condemned what happened just before the Champions League final in Saint-Denis. Brad Friedel and other Liverpool fans were left disappointed after the Reds lost out in the bid to win a seventh European title. They were beaten 1-0 by Real Madrid.
Liverpool dominated the opening exchanges and Real Madrid had Thibaut Courtois in goal to thank for keeping the Reds out as he denied the likes of Mohamed Salah and Sadio Mane. In the final few minutes of the first half, Real Madrid began to make inroads into the Liverpool half consistently and in one of their attacks, Karim Benzema scored only for him to be denied for offside after a lengthy VAR check. The two teams went into the break without a single goal thanks to the disallowed Real Madrid goal just before the interval.
Real Madrid were much improved in the second half, but Liverpool still had the better share of possession. The Spanish champions took the lead on 59 minutes when Brazilian attacker Vinicius Junior scored from close range after a cross-shot by Uruguayan star Federico Valverde and it turned out to be the winning goal as Real Madrid emerged Champions League winners once again.