Brad Friedel is widely regarded as one of the best goalkeepers in the history of football in the United States of America. He was capped 82 times over a 13-year period. Brad Friedel was an important member of the United States senior national squad for the major part of his time with the team. Also, he's the fourth-most capped goalkeeper in the history of the United States senior team.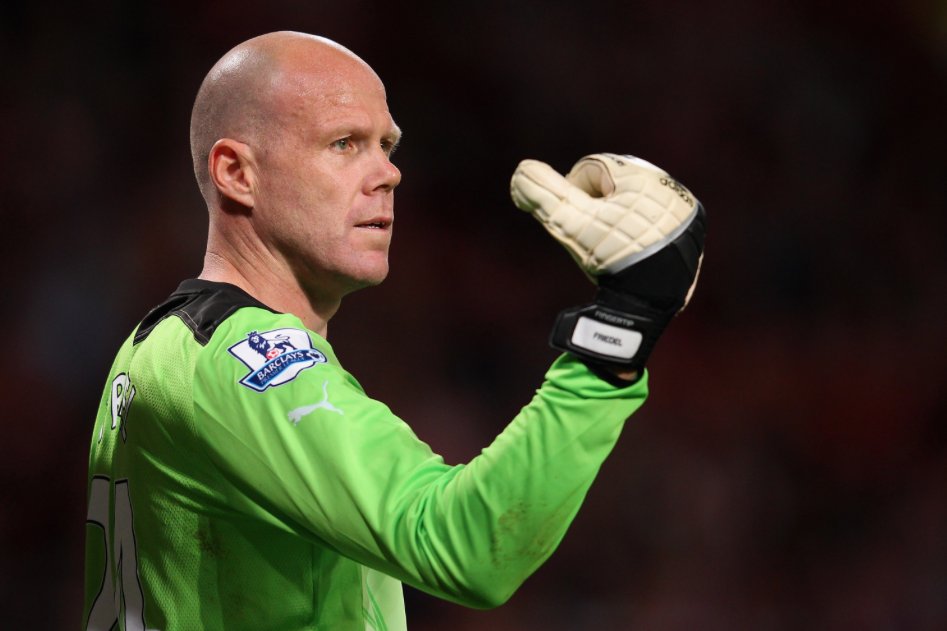 Friedel was given his debut during the game against Concacaf rivals Canada in 1992 and he was able to celebrate the occasion with a clean sheet. Brad Friedel was named in the United States Olympics football team for Barcelona 1992. He played second fiddle to Tony Meola at the 1994 FIFA World Cup tournament in home soil. Brad Friedel had to wait for four more years before he made his World Cup debut at the 1998 edition in France.
Brad Friedel made his World Cip debut against Yugoslavia in a game that ended 1-0 at the expense of the United States of America. He had his best World Cup tournament at the 2002 edition in South Korea and Japan as he lived up to his growing status as one of the best goalkeepers in the game. He was a key player as the United States of America surprised a lot of football stakeholders by reaching the last eight before losing to eventual runners-up Germany. The United States stunned Portugal in the group stage via a 3-2 victory and also beat Concacaf rivals Mexico 2-0 in the round of 16 to seal a quarterfinal meeting with Germany which turned out to be the last game for the Americans at the tournament.
Friedel endeared himself to the American fans after he became the first goalkeeper to save two penalties during regular play at the FIFA World Cup tournament since 1974.