Brad Friedel would always be remembered as a Premier League great. The American played in 479 English Premier League goals for a period of 18 years, which spanned over 4 clubs. He would always be remembered for his time at Blackburn and Aston Ville, but he also turned up for Liverpool and Tottenham.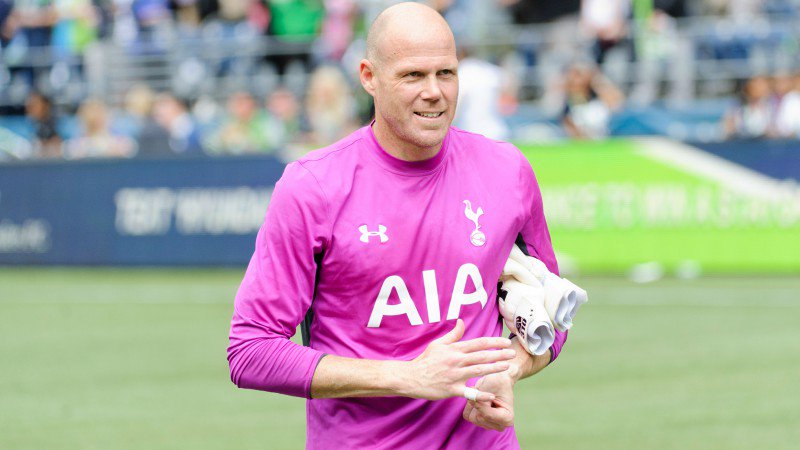 The shot-stopper tried his hand at coaching after he retired, he started off as the coach of the United States U19 head coach. He won the CONCACAF U20 championship as an assistant coach before moving to club football. Friedel was made the head coach of MLS team New England Revolution for a year and a half. He was ultimately sacked at the start of the 2018/2019 season after his revolution team won only two games in 12 matches.
Bruce Arena was brought in and he somehow managed to steady the ship. The team got into the playoff even after an abysmal, and the team has not looked back under Arena's stewardship. Arena claimed that the side he inherited was in a mess, and surprisingly Friedel agrees with him. Freidel claimed that Arena was right in his assessment and that he wasn't given enough money to fix the team then.
Friedel believes that he would have done better if he had been given the right tool. The only notable player he was allowed to bring in was Carles Gil who's currently an MVP candidate. For Friedel: "If Carles doesn't win [MVP], there's something going on there, because he's been head and shoulders above anybody,". The attacking midfielder has been an inspiration since he moved from Deportivo La Coruna to the American side
Brad Friedel believes that the team still has the potential to go all the way and win the Championship this season. For him, they are the most deserving team but still acknowledge that a lot could happen that decides who wins it.