Brad Friedel has commended the Tottenham Hotspur hierarchy for the appointment of Antonio Conte as the club's new manager. The former Tottenham Hotspur goalkeeper said this in an interview with Sky Sports shortly after the appointment of Italian tactician Conte was confirmed at the start of this month.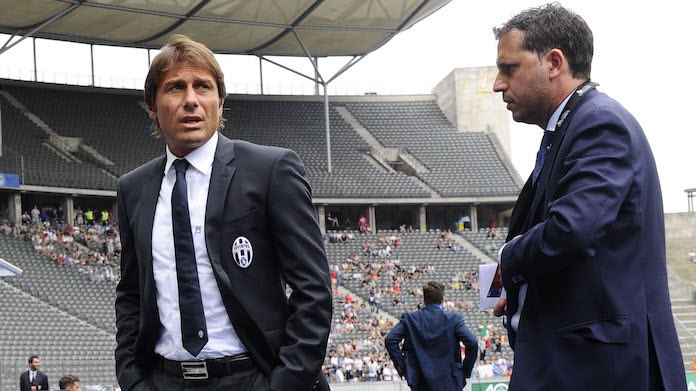 According to Brad Friedel, the appointment of Conte as the new Spurs manager is the right one and that it's what the club needs at the moment. Brad Friedel stated that it's a big statement signing as he established that former Chelsea and Juventus manager Conte is a serial winner.
Conte makes a return to the Premier League at Tottenham Hotspur three years after he left London rivals Chelsea on the back of winning the FA Cup title. He had won the Premier League title in his first season at Stamford Bridge. In total, Conte spent two seasons at Chelsea and he had one year left on his contract before the club pulled the plug on him. He was sacked at the end of his second season at Chelsea.
Spurs turned to Conte after a poor run of results in the Premier League under NunoEspirito Santo. Ex-Valencia and Wolves manager NunoEspirito Santo lost his job as the Spurs manager some months into his first season at the club on the back of his appointment in the summer.He was not the first choice for the Spurs job, but the club handed it to him after they were rejected by Conte and other options such as Paulo Fonseca, Graham Potter and GennaroGattuso.
NunoEspirito Santo started life well in North London with three straight wins, but he could not maintain the form as Spurs slumped to five defeats in the next seven games. His last game in charge of Spurs was the 3-0 home loss to Manchester United.