Brad Friedel is one of the best goalkeepers to have featured in the Premier League. The American shot stopper represented several teams in the competition from Blackburn Rovers to Aston Villa toTottenham Hotspur. In addition, he is also one of the goalkeepers to register at least one goal during their Premier League career.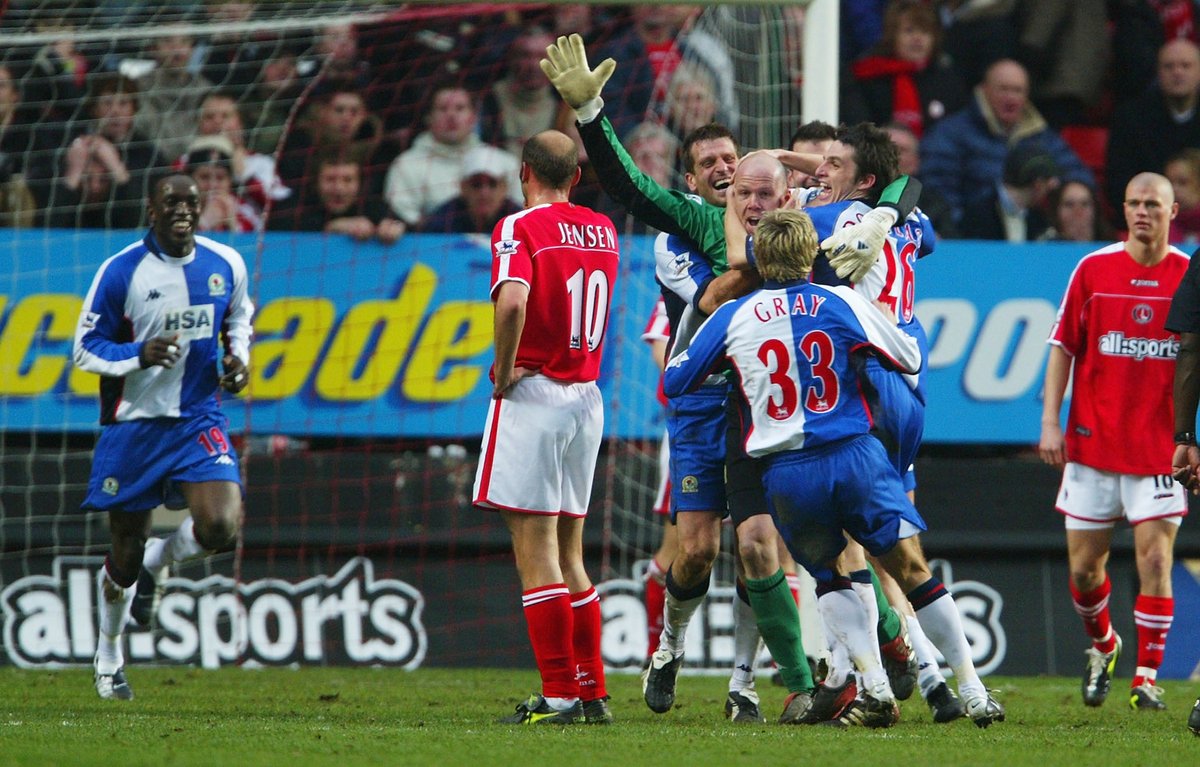 Retired United States of America (USA) national team goalkeeper Brad Friedel informed Blackburn Rovers about his exit plans in the summer of 2008 as he asked for permission to speak with Aston Villa who were interested in signing him. Apart from Villa, Manchester City also wanted to sign Brad Friedel.
Blackburn Rovers accepted a £2.5m bid from Villa for Friedel and a three-year deal was signed for Friedel to become an Aston Villa goalkeeper on July 26, 2008. Brad Friedel signed for Villaone day after holding talks with club officials. His brief unveiling ceremony took place at halftime of the Intertoto Cup clash with Danish team Odense.
Brad Friedel made his Villa debut during the friendly meeting with hosts Reading and he saved a penalty within ten minutes of playing for his new team for the first time. He made his competitive debut in the UEFA Cup second qualifying round first leg encounter with hosts Hafnarfjordurwhich ended in a 4-1 win for Villa.
Friedel featured in the Premier League for the first time in the colours of Villa against Manchester City who were keen on signing him that summer as well. Friedel and Villa won 4-2 against Manchester City on August 17, 2008 in what was the opening game for the 2008/09 season.
American international Brad Friedel spent three seasons at Aston Villa before signing for North London giants Tottenham Hotspur on a free transfer. In total, he made 114 appearances for Villa in the Premier League.