New England Revolution head coach Brad Friedel has confirmed that the club have held talks with youngster Justin Rennicks over his future at the club but that is as much as the gaffer is prepared to discuss with the media.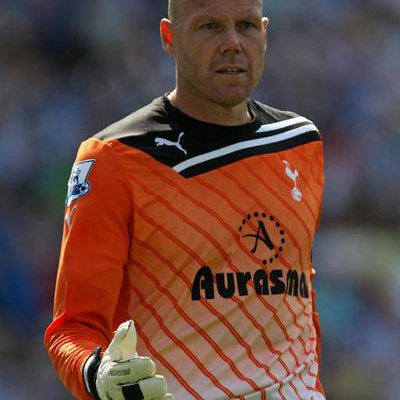 The MLS soccer outfit's officials and board members met with the wonderkid over the weekend to discuss the next step in his burgeoning career.
The 19 year old has already been touted by fans and the media alike as the next big thing at New England Revolution and everything seems to be going right for Justin at the moment.
The American is currently a Sophomore at the Indiana University and is already preparing for graduation. He has even earned call-ups to the US international youth teams on a regular basis. Everything just seems right for Justin.
His relationship with the New England faithfuls almost turned sour in 2017 when the wonderkid went trialing in Germany with Eintracht Frankfurt. This was against the club's policies and Justin was duly punished.
Justin was left out of the squad for what was supposed to be his final season at the academy before heading off to college but he has since retraced his steps and put his name back on New England fans' lips once again.
New England head coach Brad Friedel caught up with journalists over the weekend to discuss the outcome of the meeting with the youngster and the manager was pragmatic in his approach to the media.
"He had very little to say as he insisted he had no information concerning the talks" held with Justin Rennicks. Brad Friedel however revealed that he is a huge fan of Justin and hopes he will "become the top player"we all expect him to be.
Brad Friedel was a former professional goalkeeper who last played for Tottenham Hotspur in the English Premier League.