Former Tottenham Hotspurs goalkeeper Brad Friedel believes that the London team can win the title this season. He said that it has not been a good start to the season for the Spurs but he feels that they have managed to steady the ship in the past two weeks.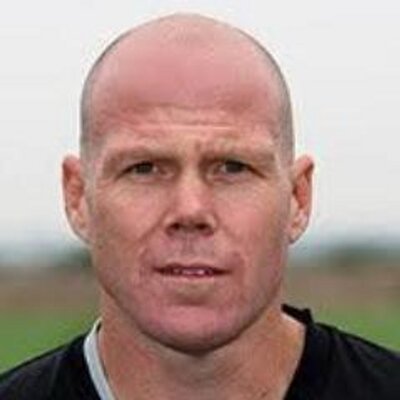 He said that there is so much expectation on the team nowadays and that it is normal that this can affect some of the players. He said that many of the Tottenham Hotspurs players have returned late from the World Cup and this is maybe the reason why they have had a slow start to the season.
Brad Friedel said that despite losing some games they are still close to the leaders and that he feels that they will become stronger as the season goes. He said that soon they will be playing in their new stadium and he is sure that they will feel at home there.
Brad Friedel has praised Mauricio Pochettino coaching skills and said that he is the one that has inspired him to get into management. He believes that he is the right man for the job and that he is sure that he will be able to help the team win the title.
He said that this is an exciting period for the London team and that they have been progressing well on and off the pitch.
"He said that the new stadium is a magnificent building and will allow them to generate some additional cash" that can be spent on the team. He said "that Tottenham Hotspurs have"some good players and that they should be winning a trophy sooner rather than later.
He believes that they have the potential to win the Premier League and he believes that they can do it this season itself.