As Senior VP for Business Operations for NBA's Los Angeles Lakers, Tim Harris would normally be the front and center at the Staples Center to take LeBron James' home debut. However, he chose to fly to North Texas instead of attending Saturday 2018 the induction ceremony at the National Soccer Hall of Fame, where he introduced his old friend Brad Friedel, a member of Hallen's latest class of honorees and a former student in his past life as goalkeeper coach at UCLA.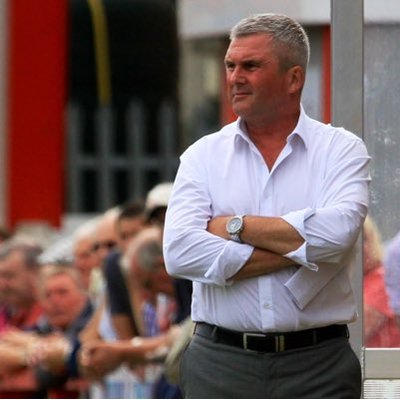 Harris's choice says much about the relationship between the two and the respect that Friedel earned almost every step of his career that led him from a quiet childhood outside of Cleveland to the star chamber at UCLA, Columbus Crew SC and a number of leading European clubs in Addition to a glittering American country career, breaking records and winning a wealth of prizes along the way.
"For goalkeepers, the North Star of Excellence is a constant hunt for the number zero," "Harris said of the first year's New England Revolution coach." Brad Friedel spent well over 20 years chasing the number zero. You see, Brad felt that if he "could help his teammates" to give away zero or zero shots, he would have zero pressure and zero pressure means zero goals.
"But he knew that the guys, on the other hand, were good and these things would happen and so he approached it and said," If I can give up zero rebounds if I bubble the null cross if I admit the nulls if I misplay zero back passes if I can be perfect and make zero errors so maybe we give up zero goals. And if we give up zero goals, we have no chance of losing.'