New England Revolution suffered a major disappointment after letting slip a two-goal lead against Vancouver Whitecaps. Both teams had in decent form coming into the game but it was Brad Friedel's team that had the best start. The visitors raced to a 2-0 lead just after half-time and it seemed that they would be heading for the first away victory in three matches. However, it was not to be the case with Vancouver staging an impressive comeback. The game finished as a 3-3 draw and it piled up on the disappointment for New England.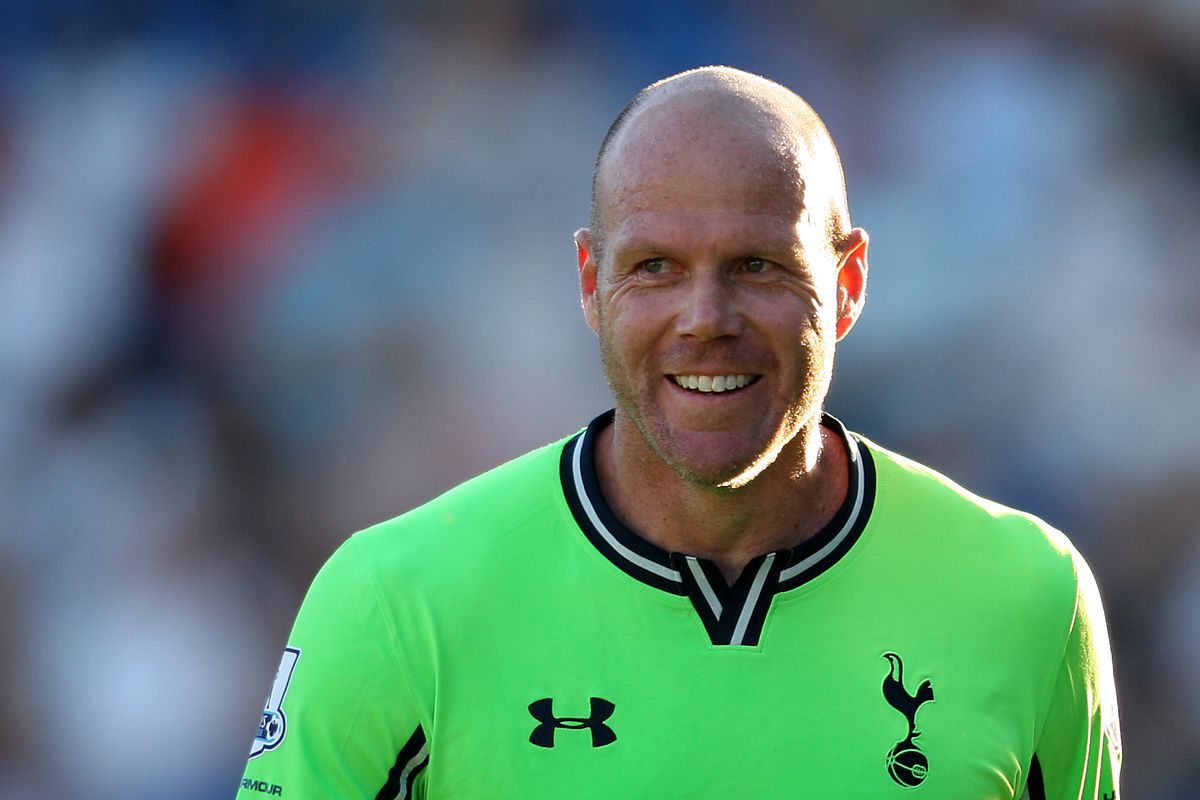 Friedel is in his first job as the manager at a club. The former Tottenham and Blackburn goalkeeper has had an indifferent start to his first managerial job, as New England have been unable to string together a consistent set of results. This is down to a weak defence.
After the game, Friedel admitted that New England have been finding it difficult to close out the games. In the last three away matches, New England have conceded nine goals. At this rate, the club may find it difficult to keep hold of the sixth place in the Eastern conference. New England do have an opportunity to set things right when they take on Atlanta United in the midweek game.
A victory in this fixture could help New England make-up significant ground in the league table. "After we got the second goal, the mentality of our players was something that you don't normally see. It's just truly remarkable stuff to concede two goals in such quick fashion.We showed great character again to go 3-2 up, but then Vancouver piled on a lot of pressure. I think it's safe to say that we should've done a much, much better job at closing out the game at 2-0.I feel like we lost two (points),"said manager Brad Friedel.