Former United States goalkeeper Brad Friedel believes that there are brighter days ahead for the national team. He believes that there are some good players coming through the youth team and that this will provide a good pool of players for the national team in the future years.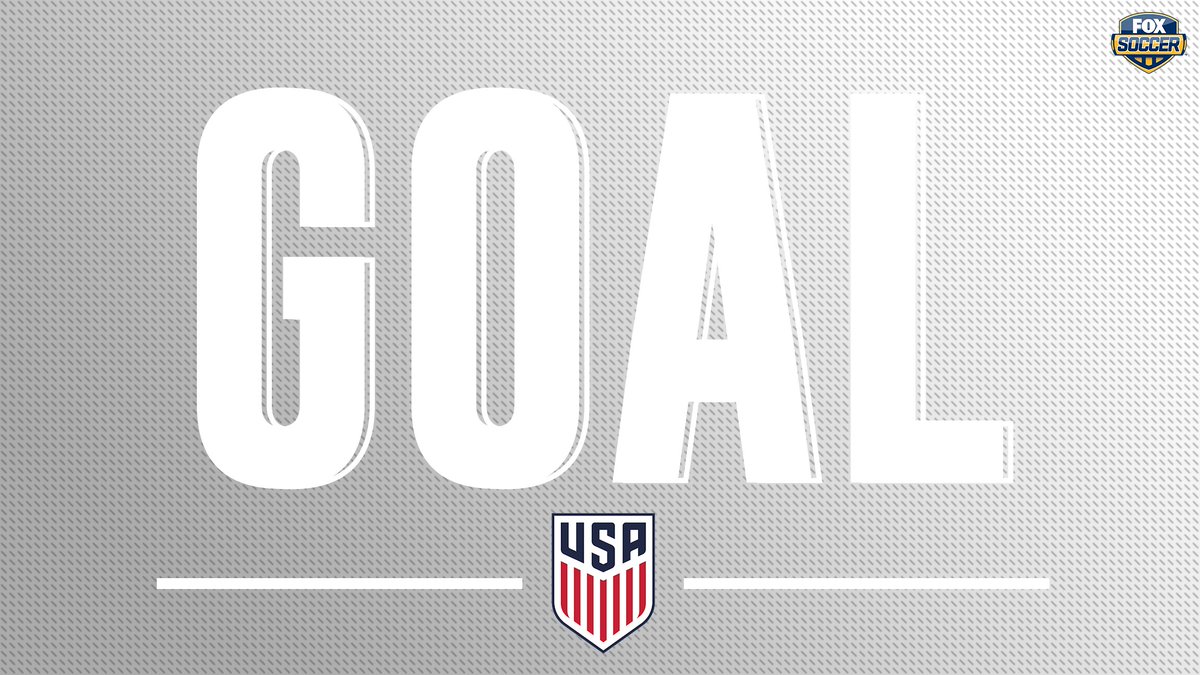 He said that there has been plenty of criticism geared towards the development system after the United States failed to qualify for the World Cup in Russia but for him this is unfair. He believes that the system is working well and that whoever is named as the new coach of the senior side will have a lot of talented young players to choose from.
He said that the youth development program is working well in the United States and that there are some talented players there. He said that that the youth teach coaches are doing a great job and that you should give them credit for that.
Whilst USA didn't make it to the World Cup, that didn't stop thousands of fans from applying for tickets on sites such as 1st4Footballtickets.com to get tickets - in fact the USA had the second most number of ticket applications on the official FIFA ticket site, behind only hosts Russia!
He said that the United States will become strong again in the future and that he has no doubt that they will be participating in the future World Cups. He said that Major League Soccer teams are also putting greater emphasis on young players and this means that the players are getting accustomed to competitive football from a young age.
Brad Friedel is now working as the head coach for New England Revolution and said that this is a wonderful challenge for him. Brad Friedel said that he has had the chance of working with some great managers during his playing time and this will be useful when it comes to his managing career. He believes that football has changed a lot in recent years and to be a successful head coach you need to adapt to changes if you want to be successful.