Brad Friedel has taken over the head-coaching job at New England Revolution in the MLS and is the first management role of his career for the 46-year-old.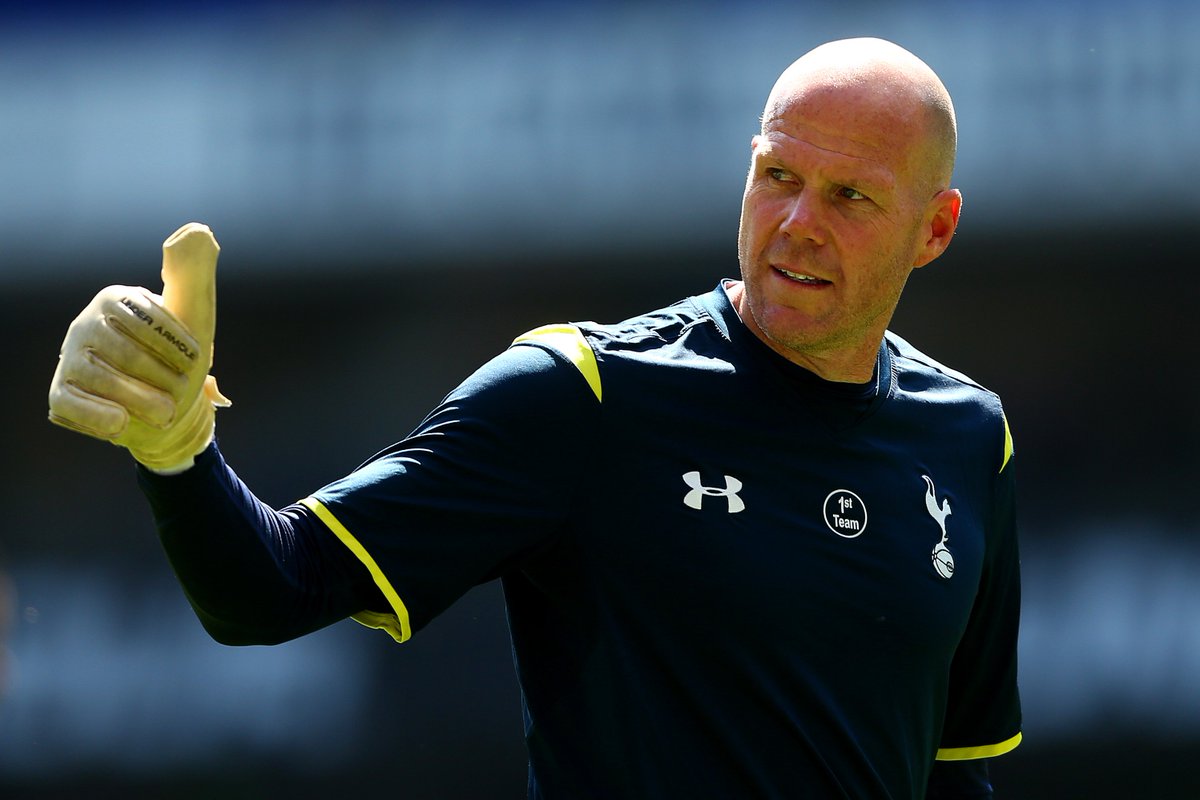 The former USA, Aston Villa, and Blackburn goalkeeper took over the reins earlier this week having been coach for the United States under-19 team.
Friedel also spent time at Liverpool and Tottenham in a distinguished Premier League career totalling almost twenty years. He did actually play in the MLS too for Columbus Crew.
He made a total of 544 appearances during his professional career and also played 82 times for the USA team, which included playing at three World Cups, the most notable of which was in 2002, where he played in all five games as the USA famously reached the quarterfinals.
He retired from the game at the end of the 2014/15 season whilst playing for his final club, Spurs.
The Revolution have always been regarded as the MLS nearly men having reached MLS Cup finals but have been beaten every time. They sacked Jay Heaps in September after their failure to reach the playoffs.
This was the second year in a row that they had failed to do this. Friedel was ecstatic to be handed and in a statement to the media, he opened up on how he felt.
"My staff and I are delighted and honoured to have been hired by the New England Revolution.
I can guarantee that we, the staff and players, will give 100% commitment to the club and our fans while looking forward to the challenges ahead. We can't wait to get started right away building this club for the 2018 season."
It is a big step for Friedel, but one can be sure he will grasp with both hands.
He is a class act on and off the pitch, and one only hopes he succeeds.