New England Revolution manager Brad Friedel is still not entirely happy with the fitness levels of his squad, even with the season a couple of matches. Brad Friedel is in his first major role as a manager after taking over at the Revolution for the 2018 MLS campaign. However, the former Tottenham and Blackburn goalkeeper has made a disastrous start in his new role. The team has picked up just one win in three league matches, although they are unbeaten in the last two.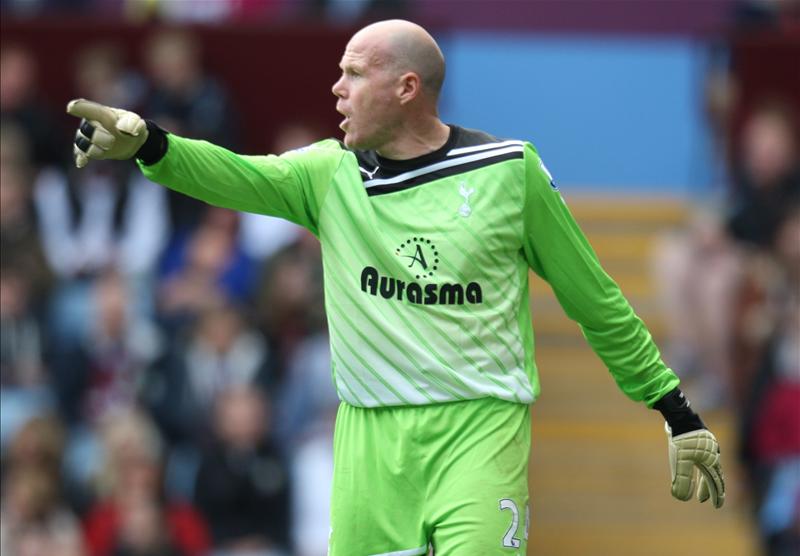 The Revolution made a losing start to the season after a poor loss against Philadelphia Union in the first match. Even though the last two matches have been at home in New England, the games at the Gillette stadium have not provided the team with enough three points. After the recent with New York City, Brad Friedel admitted that his team was maybe only at 70% of the fitness levels that he likes to have in the setup.
The Tottenham manager has identified a high-intensity game style, which requires a lot of fitness levels in order to maintain the same kind of performance over the 90 minutes. The failure to keep up the performance throughout the game led to the Revolution conceding a late equalizer against New York City.
Friedel says that there is plenty of room for improvement even as the season warms up. "I haven't watched the goal back, so I'm going to take this a little bit of memory, but I think even on their first goal, we had opportunities to stop the play. It's hard work to press for 90 minutes and were probably 70 to 80-percent of the fitness level, we want to get our players, because we've just taken over, and it is a style that we want to impose, but Moralez is also very clever and he tries to get into little pockets," said Brad Friedel.